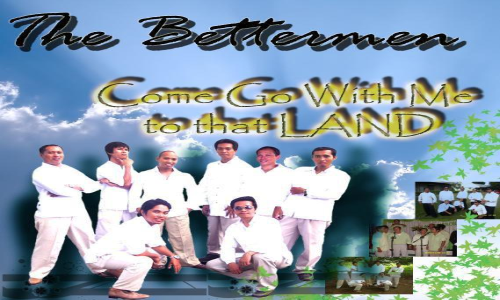 The Bettermen Singers have blessed our church worship with their gifts of music as we glorify and praise God together.
Music ministry is also an effective tool in manifesting God's love as we reach out to others who are struggling either physically or spiritually.
"Give unto the Lord the glory due unto his name; worship the Lord in the beauty of holiness" ~Psalm 29:2.