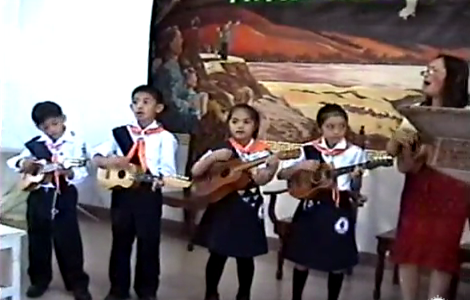 We are very grateful to have an elementary school in our very own Lagtang SDA Church.
The kids are not only learning the academics but also learning to love and serve the Lord and their fellowmen. They are prepared for the future — on earth and in heaven.
If you want to send your kids to our church school, please contact us Click here.